Skip to content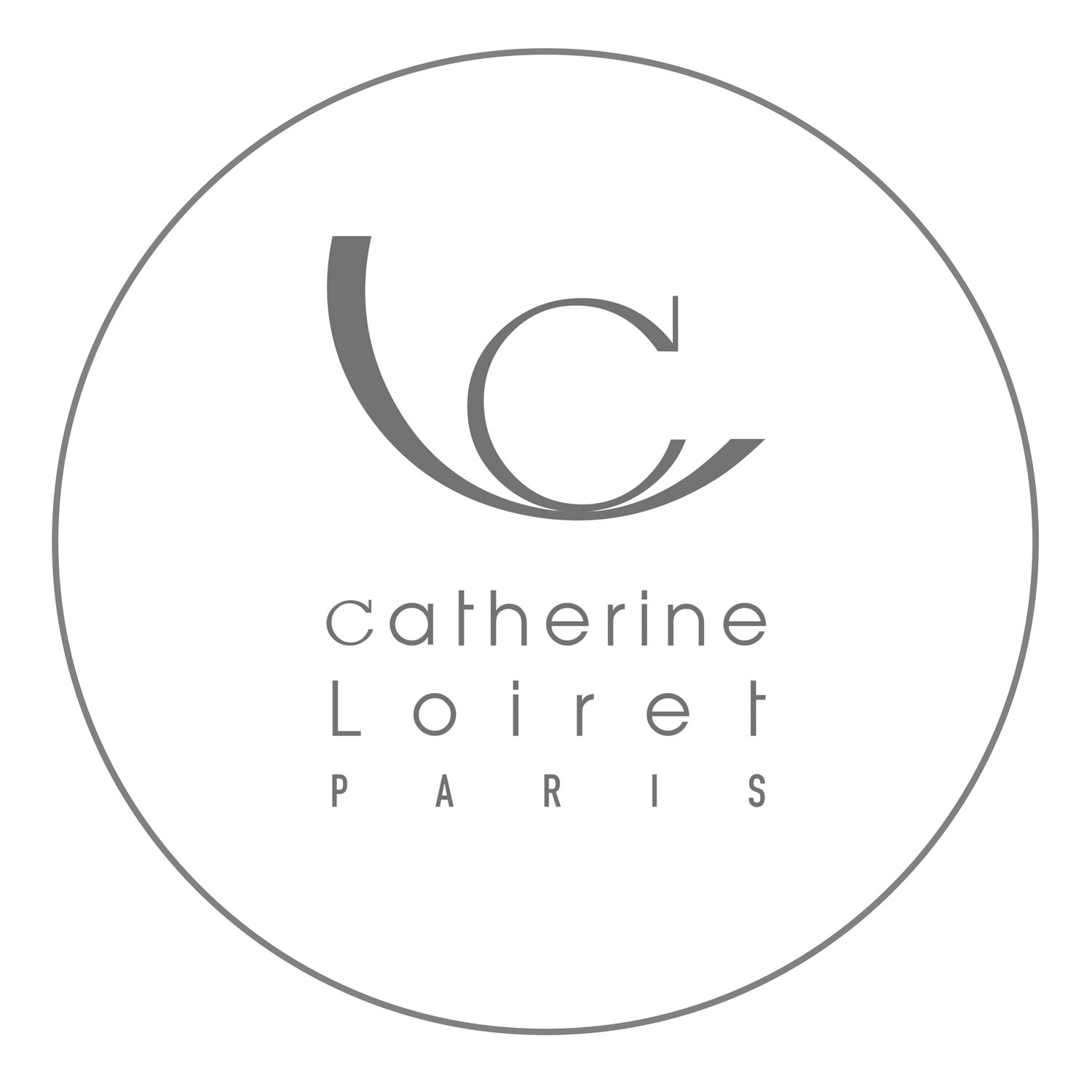 Des sacs en cuir de qualité / Un design soigné et adapté à chaque maison / Des tableaux de papier
Freesize (750 €) full grain cowhide – Red (j)
説明
Description: フリーサイズ : カフスボタンの位置を変えることでバッグの高さを調節できる、カトリーヌ・ロワレを代表するコレクション。 メンズとレディス。
Upright cleverly flexible thanks to adjustable cufflinks on the bridle. Your bag is what you want it to be. The bag goes from extra large size ideal for weekends to city bag size.
From a structured, practical and classic design to carry week end cloths, or computer, business files and books, it becomes destructured, pleated, and changes style according to your needs. To be hold on the outside, your newspaper or umbrella.
Approximate dimensions: 36×43,5×14,5 cm
To be hold: by hand, on shoulder, messenger style
Zip: metal zip
Inside bag:
– Inside pockets, secret pocket and snap link
– Inside fabric: high standard fabric from Lyon (historical French city for fine fabrics)
Leather: 高い品質を誇る« フルグレイン・カーフレザー(vachette pleine fleur) »のコレクション。 full grain cowhide
Reference: VFRA3
Extra: this bag is delivered with its canvas protective cover