Skip to content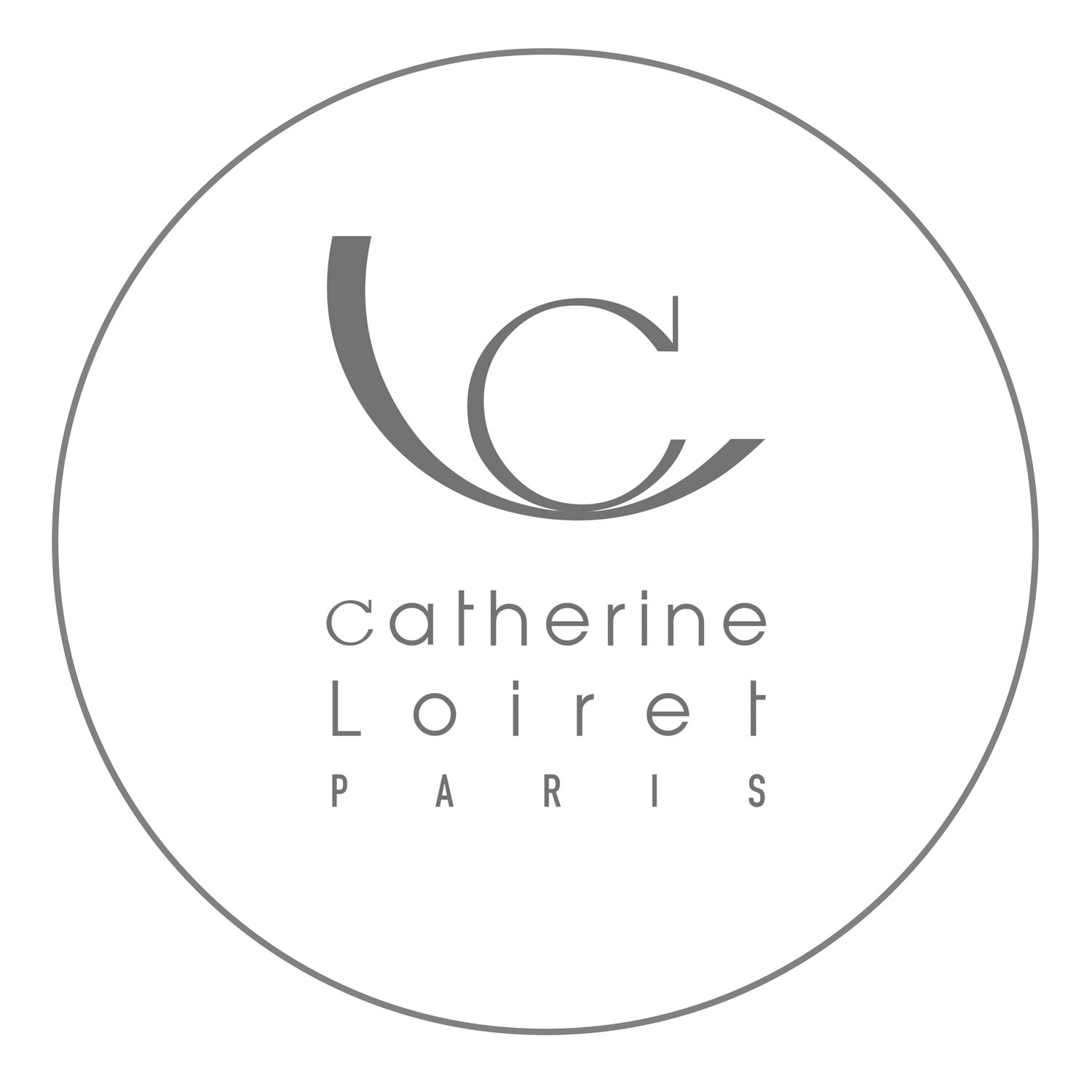 Des sacs en cuir de qualité / Un design soigné et adapté à chaque maison / Des tableaux de papier
Catherine work shop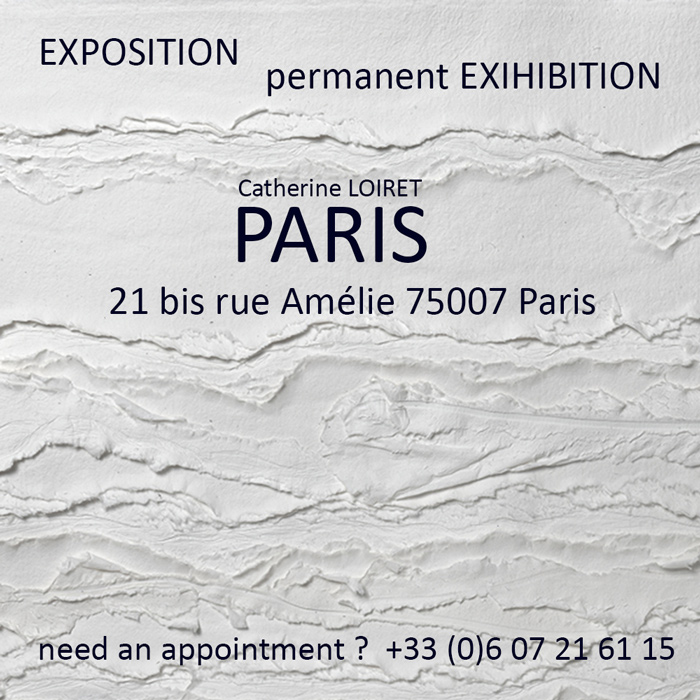 Catherine Loiret's boutique have been design as a place of presentation and exchange.
As a former creative director at Delvaux and leather designer at Hermès and Lancel, Catherine Loiret
Lancel, Catherine Loiret presents her leather goods collections, whose first-rate materials are highlighted by a meticulous design.
With an appeal to the material, a listed artist since 2015, she makes her own paper to create original Artworks.
Arranged on the walls, her paper paintings bring the observer directly into the material, the light reveals the volume and emphasizes the sculptural aspect.
Her works have been exhibited in Dubai at the Burj Al Arab, in Athens at the Astrolavos Art Galleries, in Berlin at decorative arts museum and in many galleries in Paris.
At her boutique, paintings, paper sculptures, collage creations and prints live in harmony with leather bags and leather goods.
Catherine Loiret is known by many of us, living since many years in the Invalides and Eiffel Tower area.
She welcomes Parisians and American or Japanese customers who are into her work. They all discovered her through friends, guides and some foreign galleries recommendations.
To see again and again : 21 bis, rue Amélie, 75007 PARIS
catherineloiretdesign@gmail.com
+33 (0)6 07 21 61 15
catherine-loiret.com