Skip to content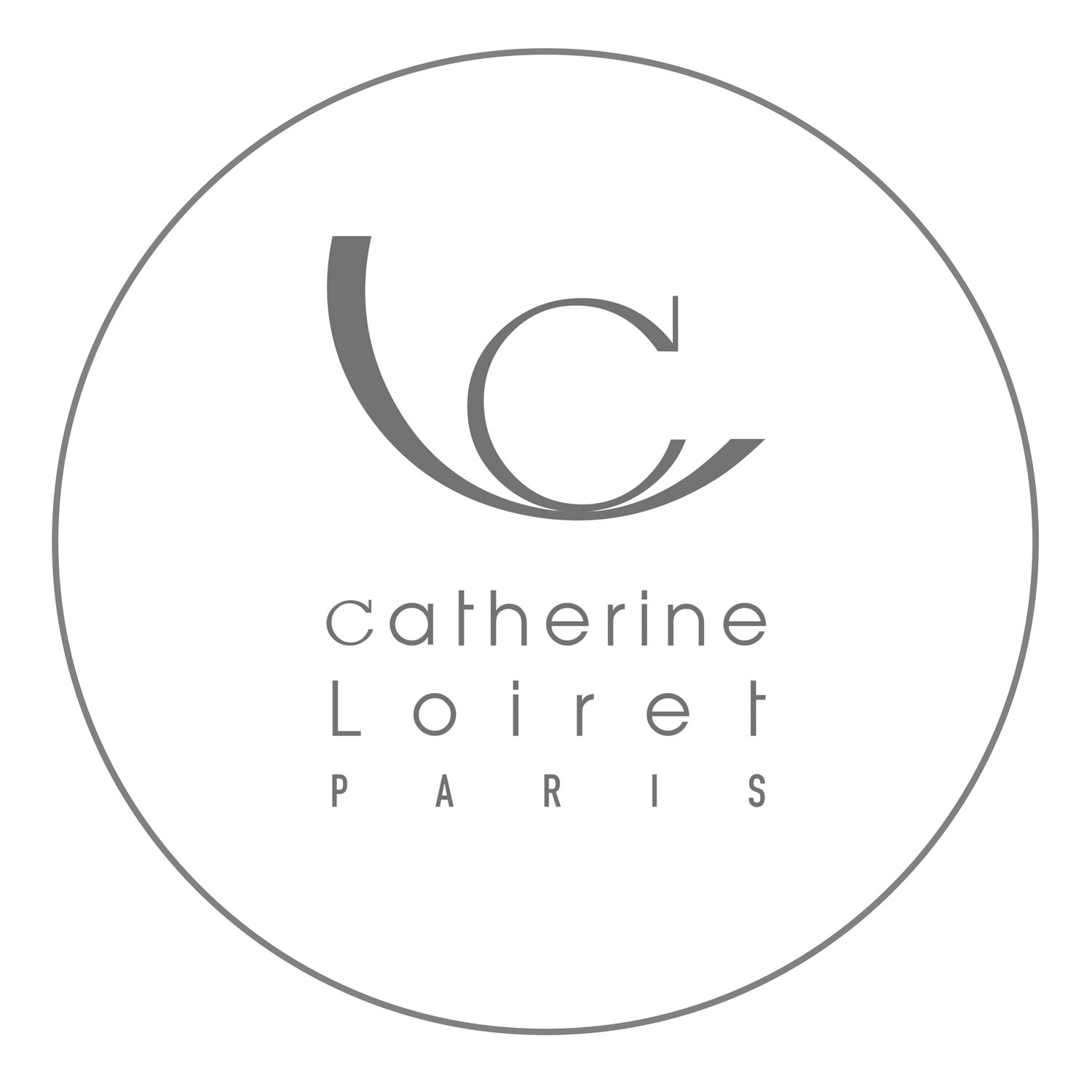 Des sacs en cuir de qualité / Un design soigné et adapté à chaque maison / Des tableaux de papier
Shopping bag in a leather
Description
The idea behind this shopping bag is about the ongoing problem of plastic.
Catherine lives with elegance, this shopping bag is designed with flowers and presented in a leather pouch that is available in the city bag.
A drawing shopping bag, inside a leather coloring pocket. Very practicable in your own bag, always ready to serve during you shop.