Skip to content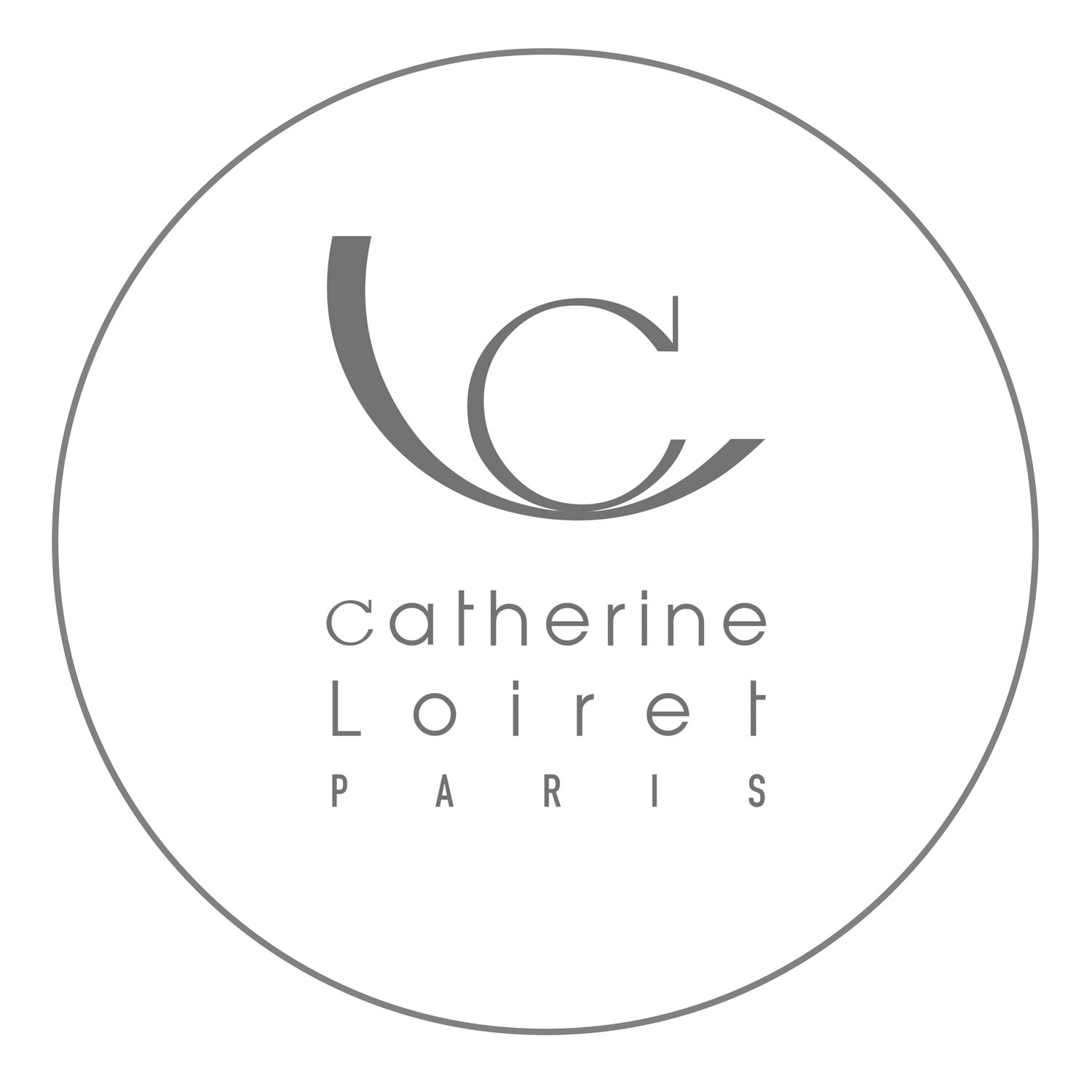 Des sacs en cuir de qualité / Un design soigné et adapté à chaque maison / Des tableaux de papier
708.00€ TTC
So nice, So soft, So French !
This is a lightweight suede leather bag that can be adjusted to be smaller or larger. The bag can easily be moved up and down the handles to adjust it to your desired size. It is offered in two colors: dark brown  or caramel.
Description
So nice, So soft
When I was working in Paris looking for the perfect lightweight bag to take on the metro, I came across this bag at Catherine Loiret's shop. The adaptability of the bag is what initially caught my eye. Though, what made me love the bag is the immense amount of things it can hold while still being lightweight.
I had to carry my laptop with my to work and I wanted a bag that zipped to completely conceal my computer, but be large enough that I could carry everything else I needed in it. The color is really lovely and it provides a good pop of color in the otherwise dull metro stations.
The leather is a really nice suede that is clearly of exceptional quality. I love having a bag with such soft leather that is also so durable. It's adjustable straps are so useful! When I'm only carrying the bag to go to the store or the park, I can make it smaller. Likewise, when I'm going to work I can expand it to hold my laptop as well as my other necessities.