Skip to content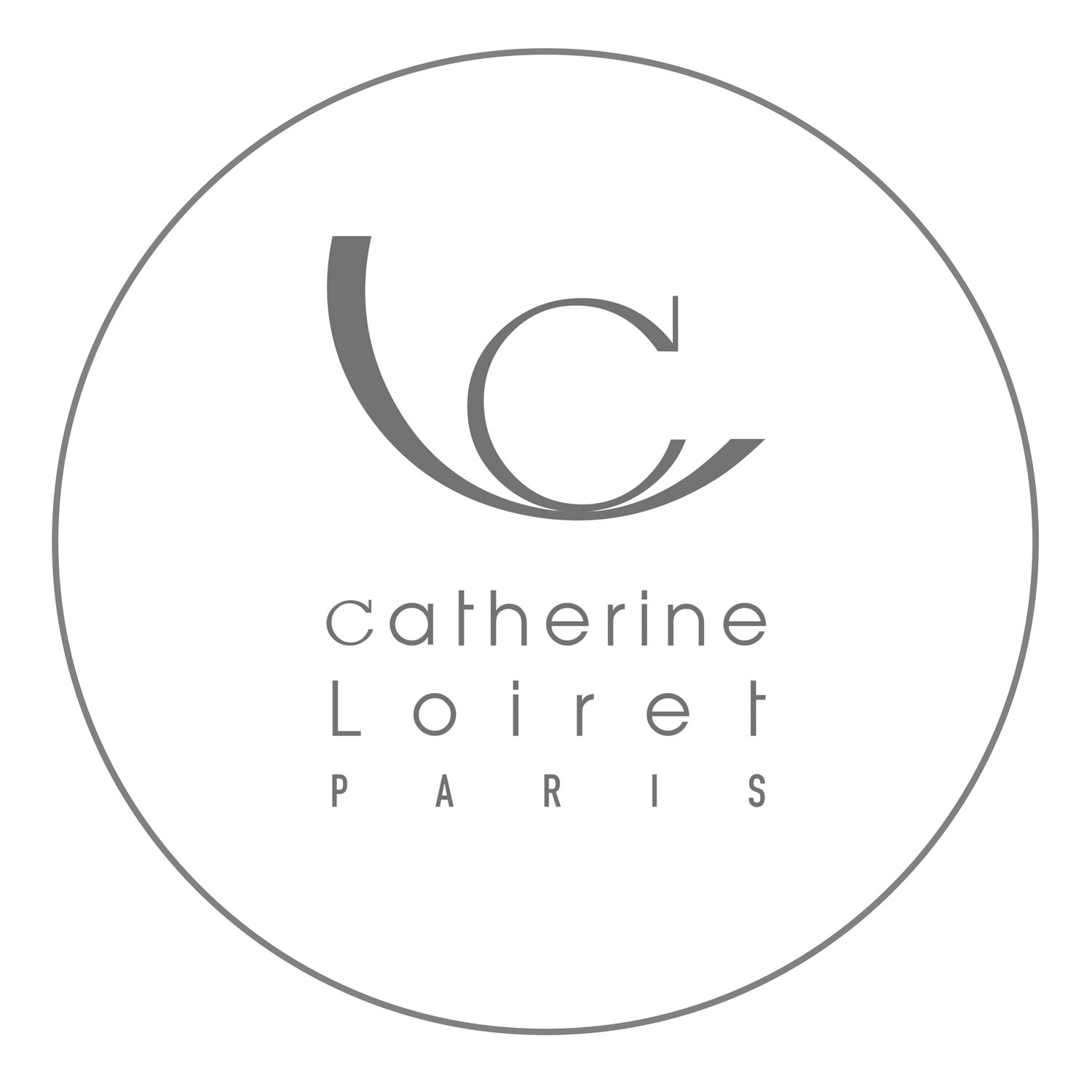 Des sacs en cuir de qualité / Un design soigné et adapté à chaque maison / Des tableaux de papier
Which handbag to travel with?
The important thing is to spread things out to travel.
My favorite formula:
A small shoulder strap under the coat (with money, tickets, and basic necessities) and a large tote all that will remain closed.
Which handbag to travel?
A Catherine Loiret who has a secret pocket, a real one !